Business Management Solutions
Software, hardware, and services to make all areas of your business run smoothly.
All the programs your users need, all in one place.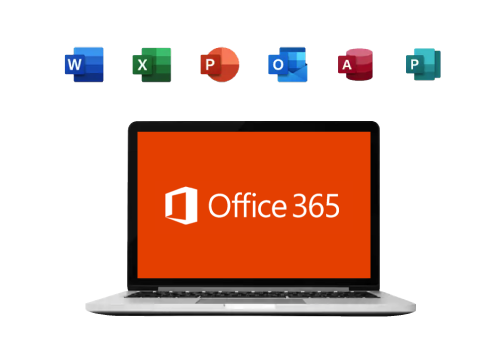 A cloud-based suite designed to help meet your organization's needs for robust security, reliability, and user productivity.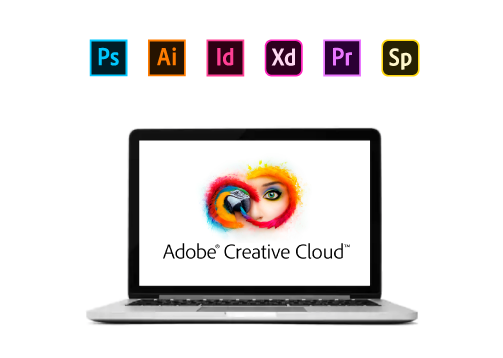 A set of applications that gives you access to a collection of graphic design, video editing, web development, and photography software
High-quality hardware to keep your team productive.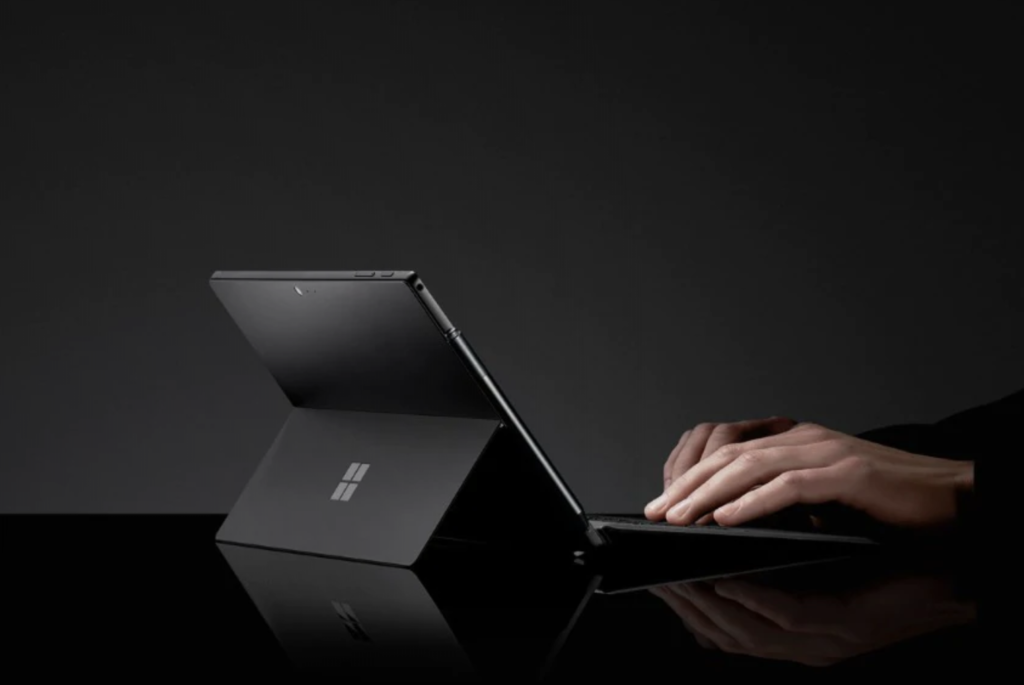 Touchscreen-based personal computers running on the Windows OS.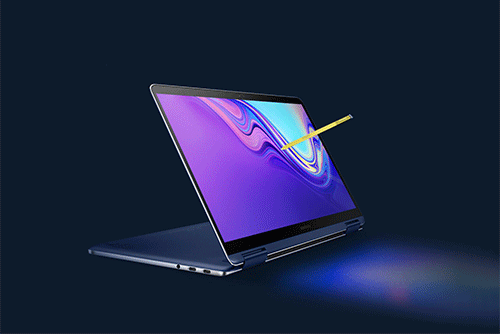 Light-weight laptops running Chrome OS, complete with 360 degree rotating screen.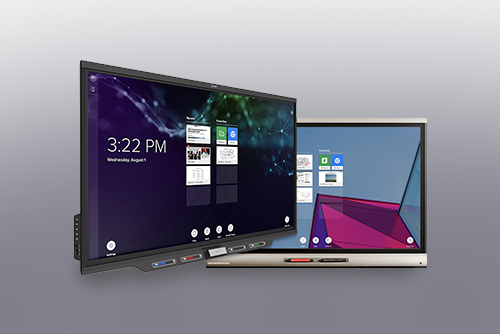 Interactive touch-sensitive whiteboards using sensors to detect user input.
More Business Management Solutions
Every important file where you need it, when you need it.
On-premise and cloud solutions to meet all accounting needs.
Keep your company's tech in top shape with managed IT solutions.
Get advice from our technology experts.