Ensure all systems and sensitive data are protected with state-of-the-art security solutions.
Security Suites & Antivirus
Stop cyber attacks in their tracks with these complete cybersecurity solutions.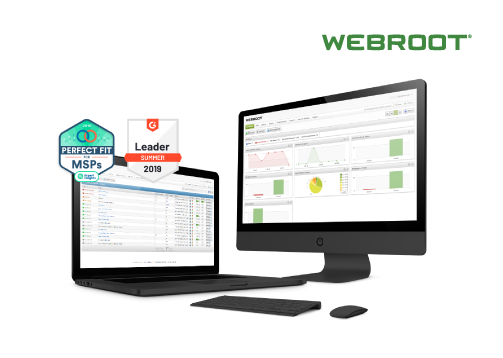 Endpoint & DNS Protection
Industry-leading web security services. Cloud architecture for easy deployment and management, and superior malware protection.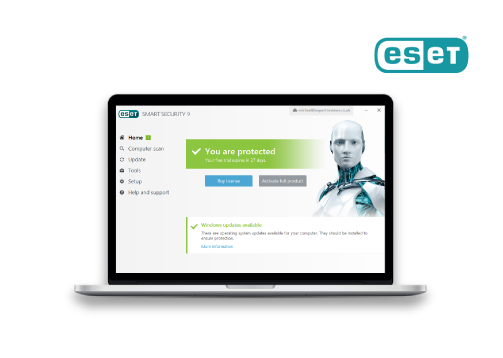 Endpoint & Mobile Protection
Manage your company network security without the need to buy, install or maintain additional hardware, reducing the total cost of ownership of the security solution.
More Security Suites & Antivirus Solutions
Build barriers between the networks you trust and the ones you don't.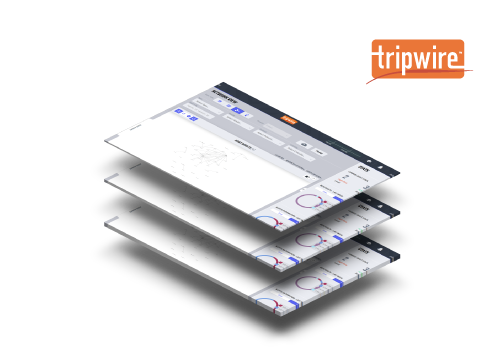 Tripwire Firewall Software
Tripwire enables enterprises, service providers, and government agencies around the world to detect, prevent and respond to cybersecurity threats.
Tripwire Enterprise
Tripwire IP360
Tripwire Log Center
Tripwire File Integrity Manager
Tripwire ExpertOps
Keep inboxes accessible to your users and keep the wrong people out.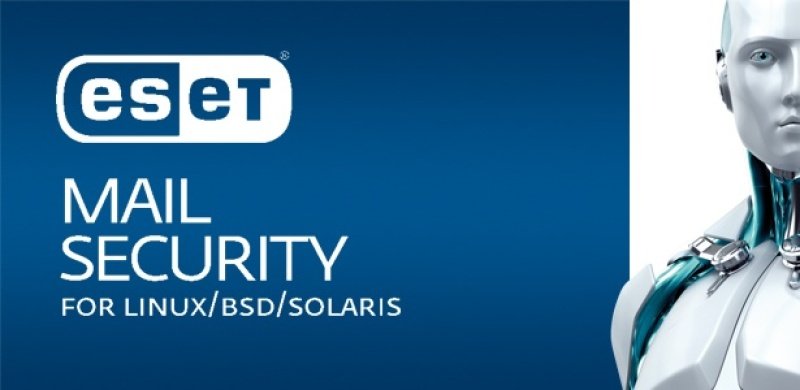 Email security that provides an additional layer of security to organizations that want to prevent threats from ever reaching their users. Ensures multilayered security of the host itself with.
More Email Security Solutions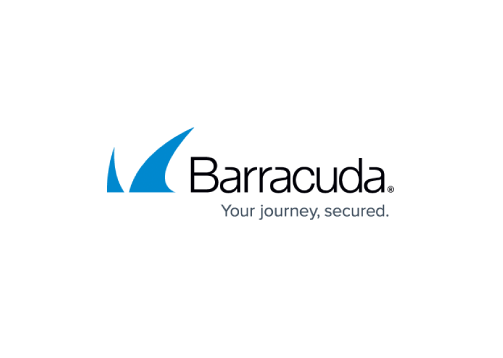 Total Email Protection Bundle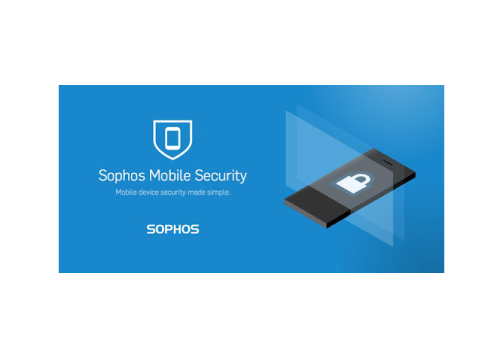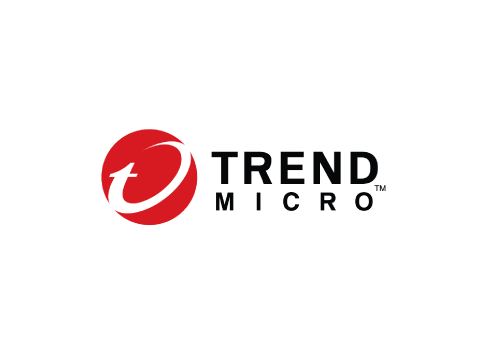 Your company's security shouldn't be left to uncertainty. Manage cybersecurity effectively with these products and services.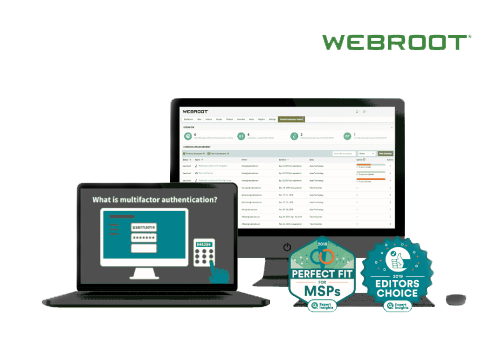 Webroot Security Awareness Training
Webroot Security Awareness Training provides the continuous, relevant and measurable cybersecurity education businesses need to minimize user error and resulting security breaches and losses.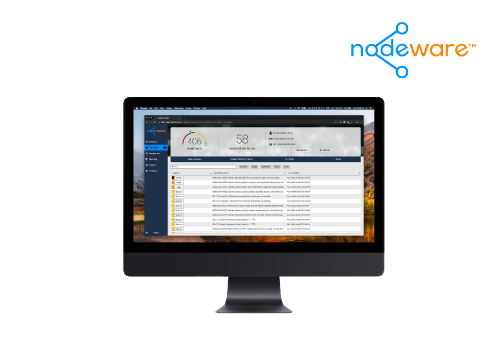 Penetration Testing
Security Risk Assessment

As both a security OEM and a trusted advisor for security services, IGI understands the challenges that businesses face better than others.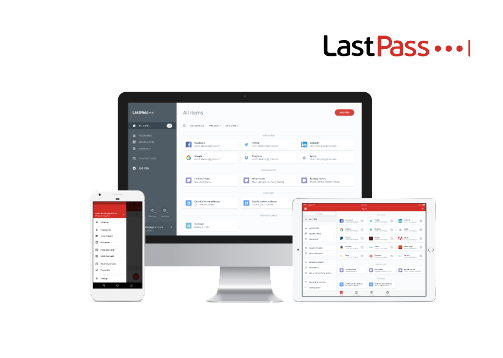 LastPass is a freemium password manager that stores encrypted passwords online. It also includes plugins for web browsers and apps for smartphones.
Get advice from our technology experts.