Cybersecurity
Solutions
Ensure all systems and sensitive data are protected with state-of-the-art security solutions.
Security Suites & Antivirus
Stop cyber attacks in their tracks with these complete cybersecurity solutions.
More Security Suites & Antivirus Solutions
Firewall Software
Build barriers between the networks you trust and the ones you don't.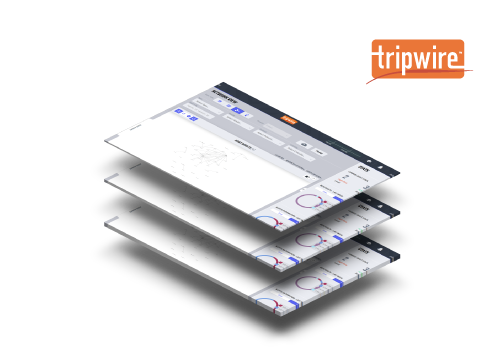 Tripwire Enterprise
Tripwire IP360
Tripwire Log Center
Tripwire File Integrity Manager
Tripwire ExpertOps
Security Management
Your company's security shouldn't be left to uncertainty. Manage cybersecurity effectively with these products and services.