Stay connected and in control of the information you own and share.
Never fear data loss or mismanagement again with these top-quality solutions.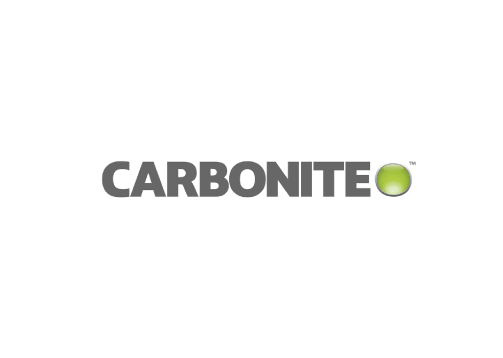 Recover
Server
Endpoint 360 Standard Edition
Endpoint 360 Advanced Edition
Backup for Office 365 Standard Edition
Backup for Office 365 Advanced Edition
Endpoint Standard Edition
Endpoint Advanced Edition

Carbonite offers end-to-end data protection strategies that fit the needs of your complex environment.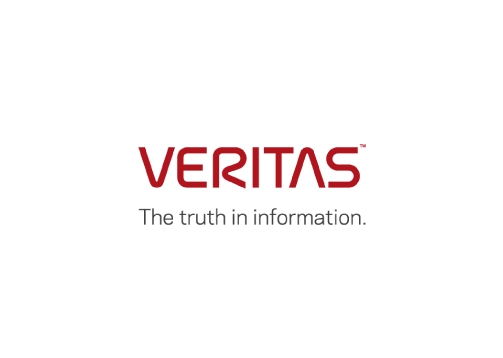 Proven, modern, and integrated technology that brings together availability, protection, and insights.
Get the speed and connectivity you need to stay productive.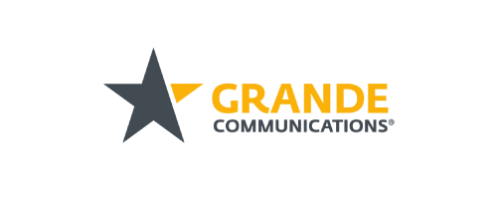 Grande's internet service is delivered through their proprietary, fiber-rich network, which is ideal for streaming TV online, playing video games, and more.
High-quality hardware to keep your network up and running.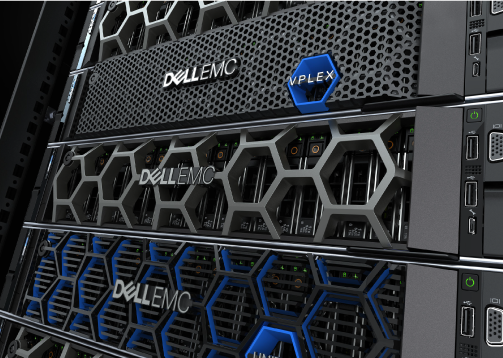 Meet the storage requirements of technical and high-performance computing with the powerful and scalable solutions of EMC. Reduce costs and data storage complexity and comply with corporate or regulatory mandates.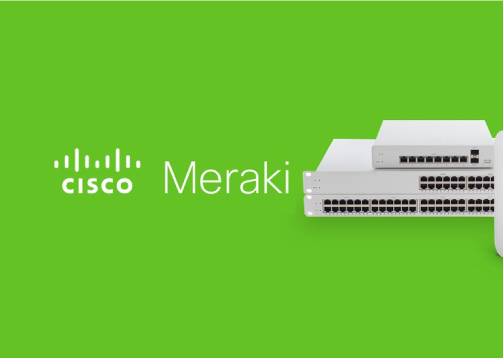 The Meraki MX SD-WAN and security appliances are a quick and easy way to significantly reduce total WAN costs whilst delivering the desired level of performance for critical cloud applications.
Configure and maintain your network effectively.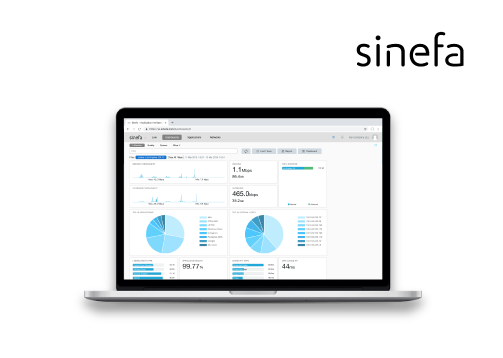 Sinefa Network Performance
Sinefa's Network Intelligence service provides layer 7 traffic utilization monitoring to see which applications and users are using the network.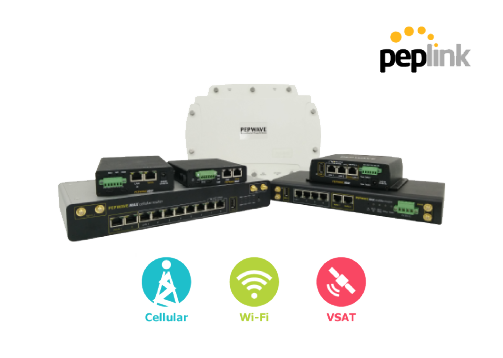 Peplink has developed a potent combination of products and technologies that can help you build SD-WAN networks with unbreakable connection resilience.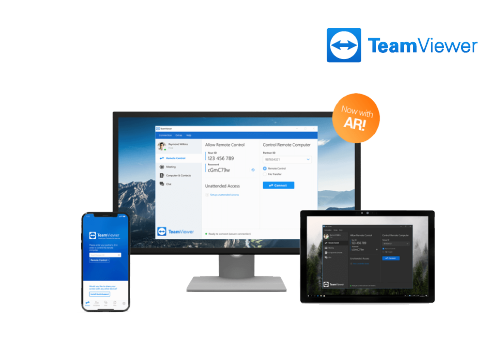 TeamViewer Remote Management
Monitor your devices proactively – TeamViewer Monitoring provides early recognition of problems in your IT infrastructure and immediately warns you.
Get advice from our technology experts.