Your one-stop shop for business technology buying.
Our Trusted Advisors understand your needs and work with you to find you the best solutions at the best price.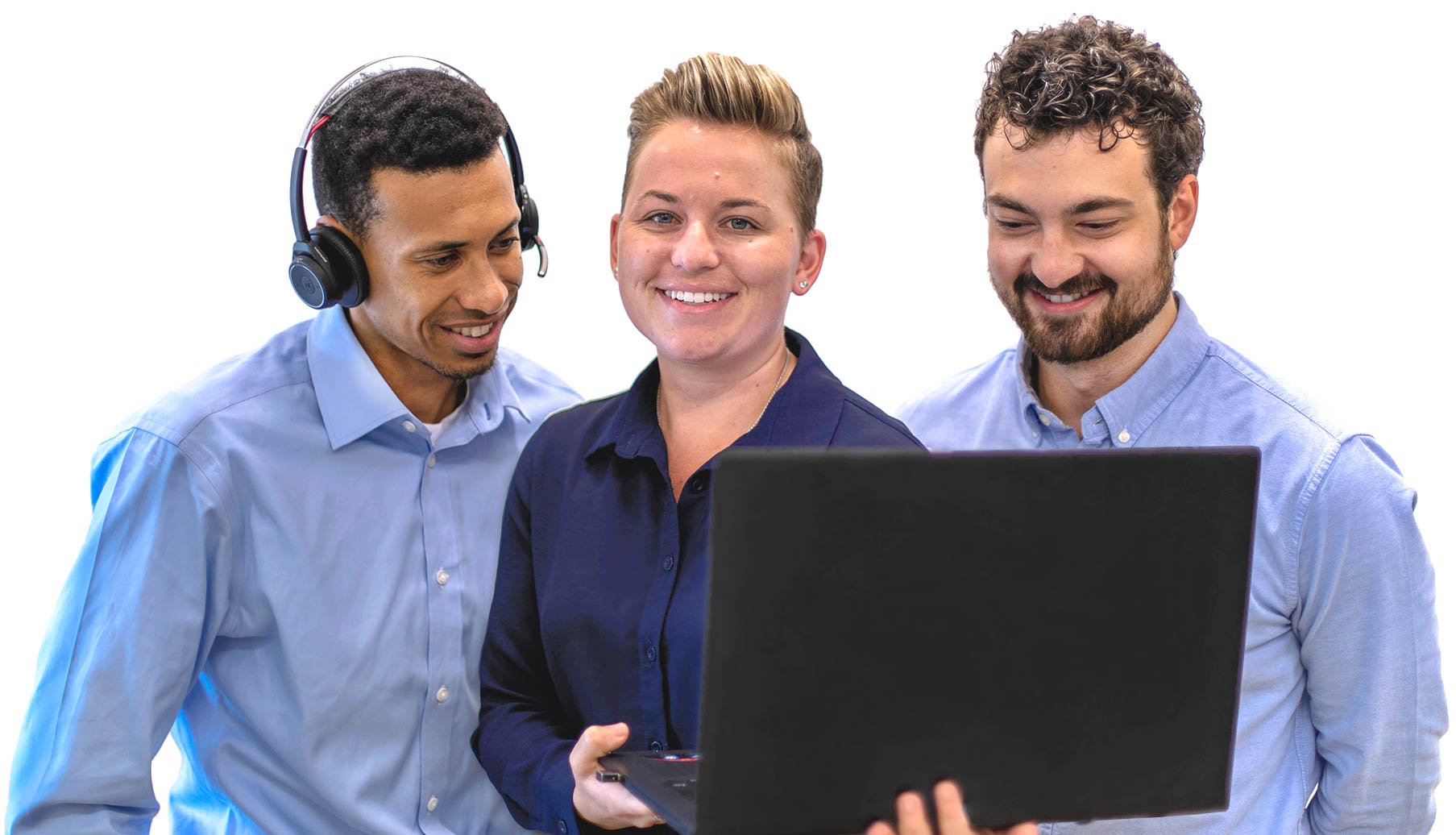 Products & services tailored to your business needs
Speak to the same advisor every time you call — someone who knows your business, understands your needs, and provides individualized recommendations.
Tell your advisor what your business is trying to accomplish with its technology, and they'll take care of the legwork to find the perfect solution for your company's goals.
We understand the challenges businesses face in every industry. We continuously work to stay up-to-date on the best products, latest trends, and most dangerous threats.
We partner with top IT vendors to offer our customers the most value at a price point that won't strain your budget. Buy what you need and adjust your purchase any time.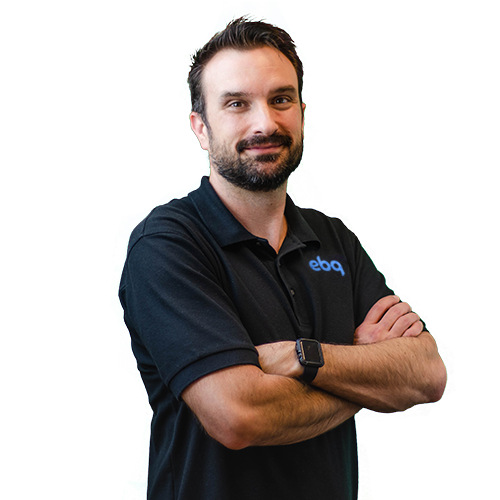 "TechVAR made it easy to find the perfect products for our business and helped us get a competitive price every time. Their quality of service is impressive, their reps are experts, and they made the whole process painless."

BUSINESS ENDPOINT PROTECTION
To secure your business, you need endpoint protection that's
stronger and smarter than traditional business antivirus.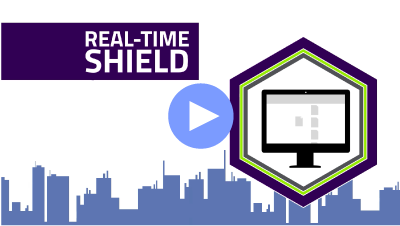 Looking for a IT solution for your company?